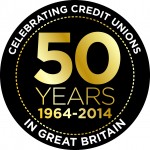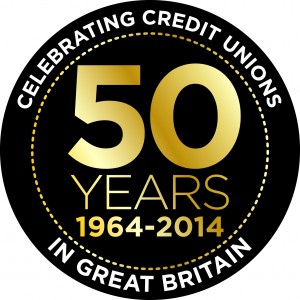 Golden anniversary for credit unions 
LASER Credit Union is celebrating the fiftieth anniversary of the first credit union in Britain.  
Credit unions have been putting their members first and providing them with the financial services they need since 1964.  There are now nearly 400 in Britain which together provide responsible savings and loans to over 1 million people and look after over £1 billion in assets.