Membership Savings Account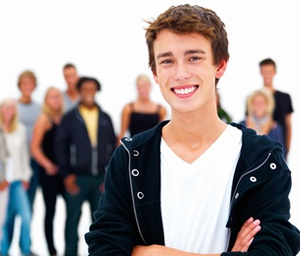 You can save from as little as £1, up to a maximum of £15,000.
You can withdraw your savings at any time, provided that they are not being used to support a loan from us.
You can make deposits at our office or at one of our collection points; alternatively you can set up a standing order, or make a payment through your employer's payroll. If you employer does not currently offer this facility, please contact us for details on how to set it up.
Each year at our AGM in February or March the members vote on the level of dividend that may be paid to savers. Dividends are paid from distributable profits each year, so are not guaranteed.
You may borrow money from LASER based on the amount that you have saved and your ability to repay.
Your savings are safe and backed by the Financial Services Compensation Scheme, which covers individuals up to an amount of £85,000 per person.