Children's Savings Account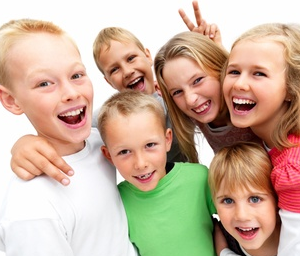 Save for your children's future today.
£5 per week saved from birth to 18 years of age will give your child a lump sum of over £5,000.
You can save from as little as £1.
You can withdraw your savings at any time.
You can make deposits at our office or at one of our collection points; alternatively you can set up a standing order, or have the Child Benefit paid direct to the account.
There is no membership fee for children.
All you need to open a Children's Savings Account is an original Birth Certificate. A copy will be taken for our records.
Each year at our AGM in February or March a dividend may be approved, which is calculated on the average balance of your savings account during the past financial year ending on the 30th September.
Your savings are protected by the Financial Services Compensation Scheme.