Loan Information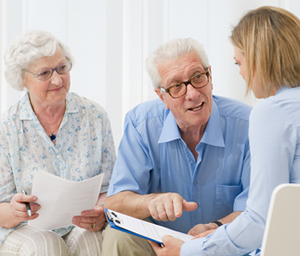 LASER is able to offer instant* affordable loans from £100 to £7,500, over 3 months to 5 years.
Our interest rates vary depending on your personal circumstances.
We offer rates as low as 0.5% per month, up to a maximum of 3% per month.
All our loans are considerably less than doorstep lenders and payday lenders, who charge interest at APRs above 250%!
Our maximum APR is 42.6% and most people will obtain a loan at a lower rate than this.
LASER promises to offer you the best rate based on your credit history, personal affordability and savings history with LASER.
Apply today for the loan that you need, at a rate that is affordable for you.
*we aim to provide answers to loan applications as soon as possible