Premier Savings Account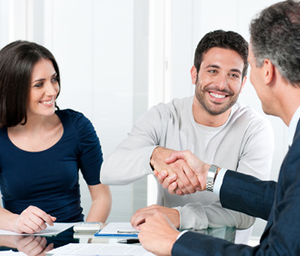 THIS ACCOUNT IS NOW CLOSED TO NEW INVESTORS
Regular savings must be made into the Premier Savings Account of at least £5 a week or £20 a month, up to a maximum of £50 per week, or £250 per month.
You must retain a minimum of £750 in your Membership Account at all times.
If the amount in your Membership Account falls below £750 a transfer will be made from the Premier Savings Account to bring the balance back to £750.
You can only have 4 withdrawals from the Premier Savings Account in any rolling 12 month period.
If your regular savings stop the balance of the Premier Savings Account will be transferred to your Membership Savings Account.
Your savings are covered by the Financial Services Compensation Scheme, offering protection up to £85,000 per individual.