Member Information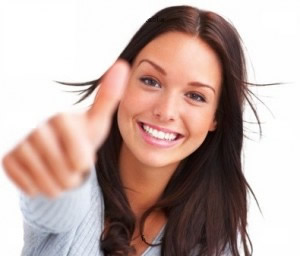 LASER Credit Union is a co-operative owned and managed by its customers, who are called members.
LASER is authorised by the Prudential Regulation Authority (PRA) and regulated by the Financial Conduct Authority (FCA) and the Prudential Regulation Authority.
You are welcome to join LASER if you live or work in the Sheffield City Region. This encompasses Sheffield, Rotherham, Barnsley, Doncaster and North East Derbyshire.
To become a member you need to complete a membership application form.
LASER can check your identity and your proof of address online, if you apply through our website. If you do not pass this online ID check, we will contact you to ask for proof of your name, your date of birth and your address, to complete our opening processes.
You will also need to pay the membership joining fee of £5 and start saving with at least £1.
LASER charges an annual membership fee of £3 each year, after the AGM, to help towards the costs of the credit union.
All members who have £5 or more in their savings can attend the Annual General Meeting (AGM) and vote on the level of dividend to be paid in that year.
Dividends are payable from distributable profits each year and are therefore not guaranteed.