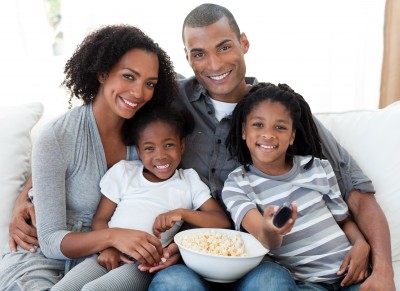 With our NEW family loan, you can borrow up to £500 for family expenses and use CHB (child benefit) for the repayments.
. Up to £500, minimum £100
· Repayments up to 12 months
. Interest rate of 3% per month, 42.6% APR
· Based on affordability
· No credit checks
· No early repayment penalties
· Opportunity to build savings in one or more of our savings accounts
To be eligible for the family loan
. You must be a member of LASER Credit Union and not have an existing Starter loan or LASER loan where CHB (child benefit) is already used for repayments
· You must be aged 18 or over
· You must be in receipt of Child Benefit and be able to provide proof of this
· Child Benefit to be redirected into your credit union account before receiving your loan
Child benefit Loans and Saving
The whole amount received weekly or 4 weekly can be used to make the loan repayments but a smaller amount is usually agreed with the applicant following the affordability check.
Any surplus amounts can be withdrawn, or partly/fully saved in a LASER Credit Union savings account.
Saving with us, even it is just a small amount, is encouraged.
If you have any questions, the team at LASER are happy to help and you can contact them by secure message on our website, email,  enquiries@lasercu.org.uk or by phoning 01709 836500.