Premier Deposit Account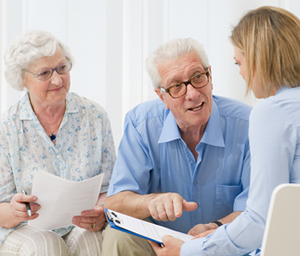 THIS ACCOUNT IS NOW CLOSED TO NEW INVESTORS
This is a lump sum investment account.
The initial deposit must be at least £500.
Further subsequent deposits can be made.
If the balance on the account falls below £500, the balance will be transferred to the member's savings account.
One month's notice is required for all withdrawals.
The savings are protected under the Financial Services Compensation Scheme providing cover up to a maximum of £85,000 per person.