Start Saving for Next Christmas now!
LASER offers a Christmas Club Savings account to help customers save for Christmas each year.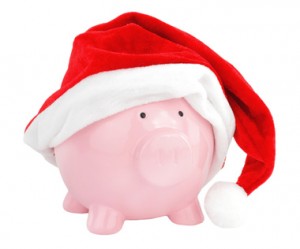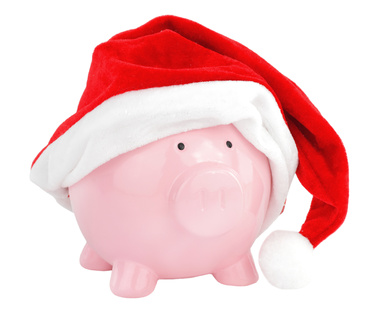 You can save from as little as £20 per month and still receive a 1% bonus each year!
There is only 1 withdrawal allowed from this account each year, between 1st November and the 31st January.
For full details and an application form click here.