WEARING FACE COVERINGS FROM 24TH JULY 20
---
---
COVID-19 IMPORTANT UPDATE
---
CUSTOMERS ARE REQUIRED TO WEAR FACE COVERING FROM FRIDAY 24TH JULY 20
---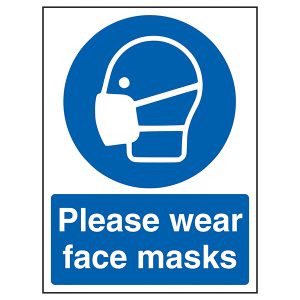 In  England from Friday 24th July 20 customers will be required to wear face coverings in shops and supermarkets. HM Treasury have confirmed that credit unions, banks, building societies, post offices and money service businesses will be included in the requirements as well.
Please wear a face mask or covering from Friday 24th July when in the LASER Credit Union premises.
Please note that one customer/member is allowed on the premises at a time and therefore please remain patient if waiting outside the premises and adhere to social distancing rules.
Wherever possible please continue to use our online services via our website and mobile app and email or telephone us.
If you have symptoms, or have been in contact with someone who is displaying symptoms, DO NOT visit our premises.
Thank You