New Loan Products launched
LASER is pleased to announce that it has launched 2 new Loan products, specifically for the hard working people of Rotherham.
The first one is a Platinum loan, allowing people to apply to borrow from £1,000 to £5,000, over 1 to 5 years, at an affordable interest rate of 1% per month, APR 12.68%.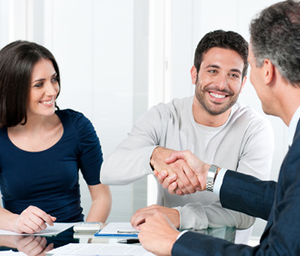 This will allow people to purchase cars, improve their homes, get married, or have that dream holiday they have always wanted.
The second one is a short term loan for those small emergencies that crop up unexpectedly in between pay days. Customers can apply for amounts between £100 and £1,000, to be repaid back over 1 month to 6 months. This will give customers the ability to cope with an urgent problem, at an affordable rate. The interst charged on this type of loan is 3% per month, APR 42.6%.
Please see our loans page for further details on criteria and examples on costs for both types of loans.