Need helping paying your bills?
Have all your bills from Christmas dropped on your door step all at once?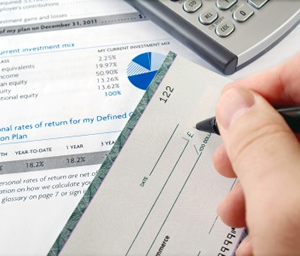 Does your money not stretch far enough this month, to pay them all off?
If you need an affordable loan to help you cope, apply to LASER today.
We can give you an answer on your loan application the same day, in most cases.
For full information and an application form, click here.