Bank Transfer Out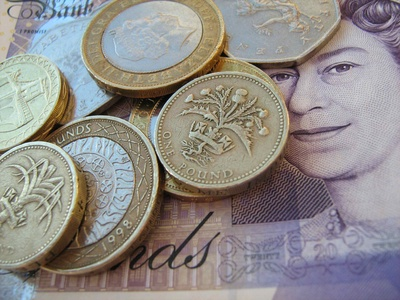 We are pleased to offer members access to their funds using our Prepaid Visa Debit Card.
To apply for a card please complete the application form.
Completed application forms should be returned to our address below.
LASER Credit Union Ltd
2 Effingham Square
Rotherham
S65 1AP
You may also request a transfer of funds direct to your bank account (if your bank account details are already held on file at LASER). LASER can offer this service for £3 each time you make a request. This is to help towards the cost of providing this service. Please contact us if you wish to have funds transferred in this way.