Smarterbuys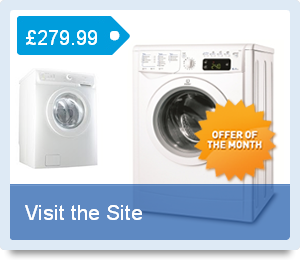 Smarterbuys is a discount deal scheme from the Northern Housing Consortium, designed to help you buy essential items for your home, such as white goods, furniture and electrical products at massively discounted prices.
Smaterbuys supports LASER in it's work to provide access to affordable finance.
Please visit the website regularly as they have a special offer on one item each month.
When you find something you would like to order, follow the link below to place your order and apply for a loan to fund your purchase.