Short Term Loans
We are now able to offer short term loans from 1 month to 6 months, to enable customers to cope with life's little emergencies.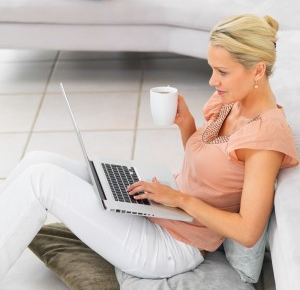 Customers can apply for any amount between £100 and £1,000.
The interest rate applicable to the loan is 3% per month, which gives an equivalent APR of 42.6%.
Examples of interest payable on these loans are:
£100 borrowed over 1 month would cost only £3 in interest.
£500 borrowed over 3 months would cost only £30.30 in interest.
£1,000 borrowed over 6 months would cost only £107.58 in interest.
Many people have resorted to using pay day loan companies when faced with a financial shortfall. These types of companies charge extortionate rates of interest in the 1000's%!
LASER can offer an affordable alternative to pay day lenders, for those hard working people, who just need a little extra money unexpectedly.
Applicants need to have been in permanent employment for over 1 year and be in receipt of a net salary of £1,500 or more, be registered on the voters roll for over 1 year and have no County Court Judgements or defaults on their credit history.
To apply for a short term loan please click on the apply button below.