Press Association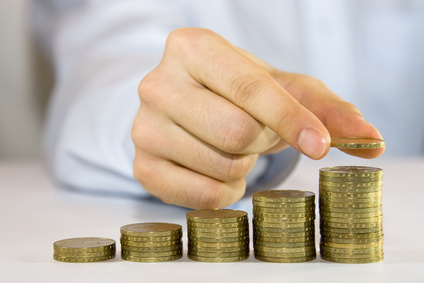 LASER is pleased to be able to offer our smart savings and afffordable loans, plus our many other financial services, to members and employees of the Press Association in the UK.
LASER is keen to support those who may be tempted to take out a high interest loan, such as a pay day loan.
Please browse our website for further information or contact us to speak to a member of staff.