British Chambers of Commerce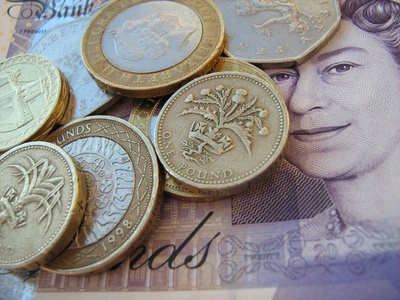 LASER is pleased to be able to offer our products and services to all individuals who are members and/or employees of the British Chambers of Commerce throught the UK.
LASER is able to offer Payroll savings, Christmas Club Savings  and Affordable Loans to all members and employees, together with our many other services and products.
Please browse our website for more information or contact us for more information.